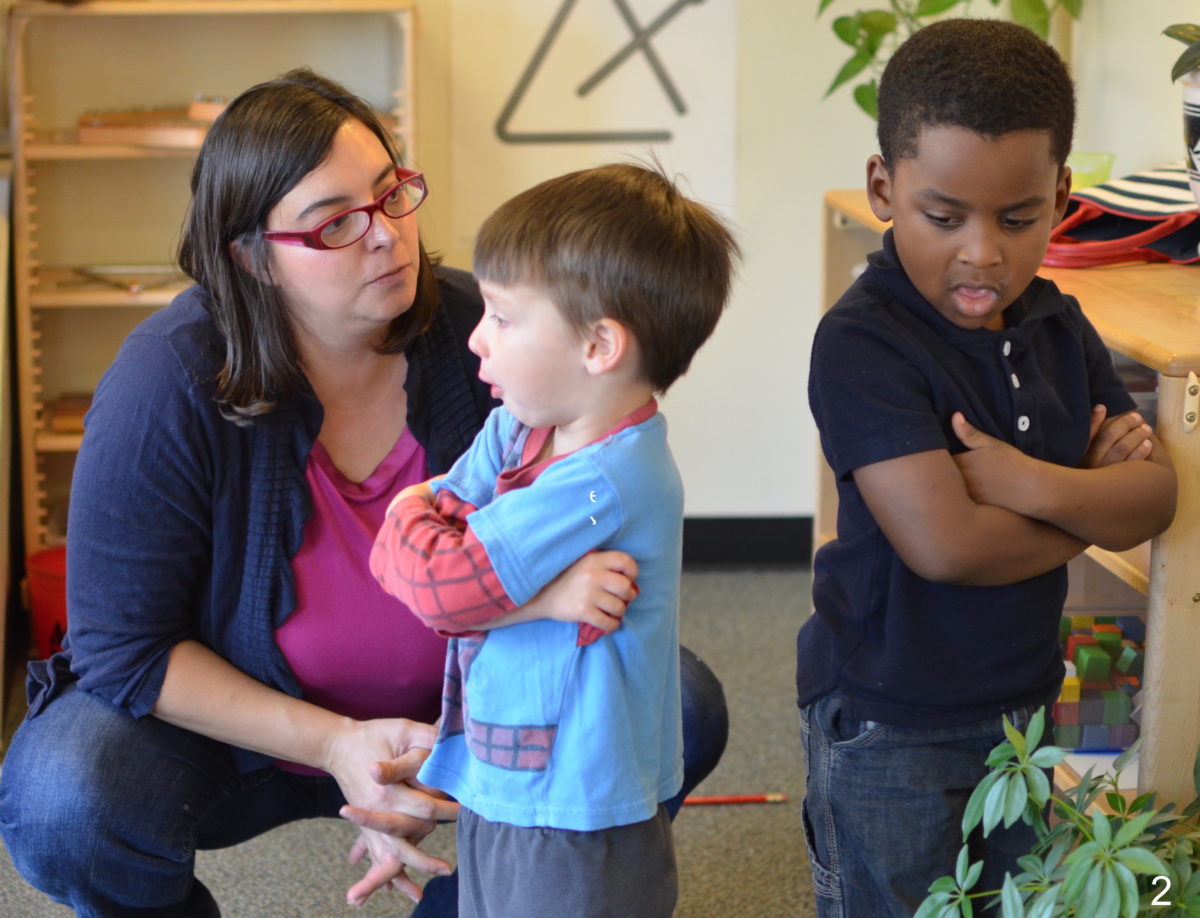 From the beginning of humanity as we know it, humans have been violent towards one another. The problem is that today there's really no reason for it in most parts of the world. When cavemen fought with one another they typically fought over food, a mate, or access to territory. For much of the world, these sorts of issues don't exist anymore. In America, for instance, most people don't get into fights because they're starving and they need something to eat. They get into fights because their emotions get the best of them and they get upset; unable to control their emotions, they act violently towards another person. If you're starving to death and you have nothing to eat, then finding someone for something to eat makes sense. It doesn't make sense that in a society like the US people would still be fighting with one another so much. It doesn't accomplish anything, and it only leads to injuries, hurt feelings, and possibly even legal trouble.
In societies all around the world, it's time for humans to take the next step in evolution and stop being so violent towards one another. Of course, the key to all of this is getting to kids at a very young age with a strong message of nonviolent communication. Nonviolent communication is exactly what it sounds like, communication that's not violent, but when it's incorporated into a program or a training it's a set of tools that people can use to communicate their feelings without letting their emotions get the best of them and without hitting another person. It's important to get to kids at a young age with this message because so much of what people do when they're adults or older is what they learned as children. It's why so many children that grow up in broken households with abusive parents end up getting into lots of fights at school. All too often, children simply reflect the behavior that they're seeing at home. That isn't always the case, but if kids are seeing lots of violence on television, at home, and in video games, then they're going to be more likely to act violently as well.
The key to creating a society where people treat one another with respect and where they verbally resolve their issues rather than physically resolving them is getting kids enrolled in nonviolent communication programs as early and as often as possible. Kids need to be taught the tools they can use to avoid violence. They need to be taught that they should talk to someone when they're bothering you, and they need to be taught how they can behave and the things they can say to avoid a situation escalating into violence. If American society is going to take that next step and eradicate or minimize violence as much as possible, it's going to start with teaching kids how they can avoid violence and communicate with one another in a non-threatening way. To learn more about a specific program that does just this, visit the website of Nonviolent Communication for the Next Generation.