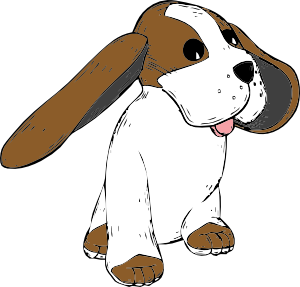 There is no doubt that pets can enrich your life, in so many ways. Pets are living creatures, though, and it is important to know how to properly raise and train them, in order to be able to live your life. This is particularly true of dogs, who often require a great deal of training, in order to be able to be left alone for extended periods of time without getting into trouble, interact with humans and other dogs, and maintain a general pattern of behavior that is acceptable. Of course, even if you read all the books and do all the research you can on the internet, there is no substitute for a professional dog trainers. Professional dog trainers know the intricacies of dog behavior, so they are better able to guide your dog to do what you want. For those in Austin, consider The Whole Pooch, which specializes in training all breeds of dogs.
There are many different aspects of dog behavior that you must shape and overcome. Because of this, a multifaceted approach to training your dog must be used, and it must be started at the earliest age possible. It is always going to be easier to train a dog if you get it at a young age and raise it from a puppy than if you were to try to train an adult dog. That being said, nothing is impossible, and professional dog trainers will do their best to train any dog, even if it has certain behavioral issues and is no longer a puppy. As with anything else, you should respond quickly, if your dog is exhibiting aggressive or other antisocial behaviors. The sooner you begin a professional training program, the sooner you will be able to get your dog's behavior back on track. Of course, dog training is a smart investment for well behaved dogs, as well. Every dog is unique, and a good dog trainer will be able to sort out how to best achieve your desired results. The other end of that is your opportunity to explain exactly what it is that your dog is not doing or doing. They can only help you if they know what it is you are trying to fix. Dog training is largely a matter of dog psychology, and identifying the issues is the first step.
Dog's are man's best friend, but they are animals, and they sometimes exhibit innate wild behaviors, some of which come into conflict with how dogs are supposed to behave at home. This is a large part of what dog training entails. It is teaching what was once, thousands of years ago, a wild animal, how to live in a home. So, do not worry if your dog is not always perfectly behaved. Dogs can learn to behave better, they just need to be taught the right way. The trick to private dog training is finding the right approach for your dog, so that a constructive solution can be reached.